gone are the days when weddings were all about shy brides, tensed parents and a whole lotta rituals and food. whether there is a groom in sight or not, every bride of today already has a theme, decor ideas, candid photographers and pre&post wedding shoots all planned out.
every bride aspires for more than just to look like a princess on her big day. it's also about the wow-s, the copycat inspirations and the number of days after, that the aunties talk about your wedding. everyone wants "unique" but is it truly possible in this age of pinterest-boards and insta tags?
here's something to get you started.
photo booth
go prom style! add a photo booth! you can throw in your touch with themed props or get your wedding your own hashtag and immortalise it on social media!
offer prizes in a raffle – best picture on instagram, best moment captured on snapchat, most romantic moment, LOL moment of the day, what's best about the bride/groom. this way everyone with a smartphone will capture your wedding in a single hashtag, even the moments that go unnoticed! win-win!
keep the kids happy weddings can be overwhelming for kids. most parents miss out on the big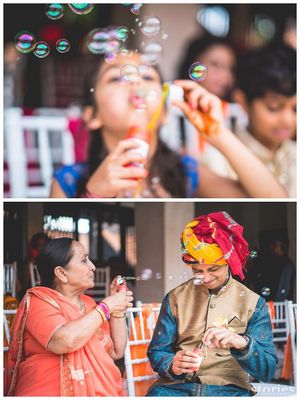 moments soothing a cranky child. if you dont want your bridesmaid to pick you over her child (for the day), keep the kids out of trouble.
sugar high is never a nice thing to play with, so icecream is out. however, balloons and bubbles always win. give out a large supply of bubbles to any kid (or adult) that wants one.
wonderland for free anyone?
keep the kid in the adults happy
turn your wedding into a true blue carnival celebration that it is! bring out the big guns with stalls giving out popcorn,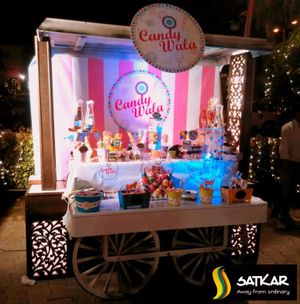 pani puri shots, bangles and even paan!
if you are south indian, go back to the roots! have then-muttai, kamarkattu, javvumuttai and even cotton candy!!! nothing like some good ol' sugar to put a smile on everyone's face!
it starts at the door
let your guests know they are in for a great day right when they enter!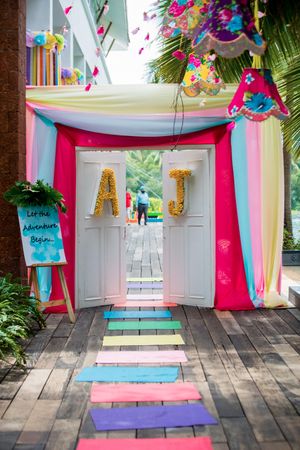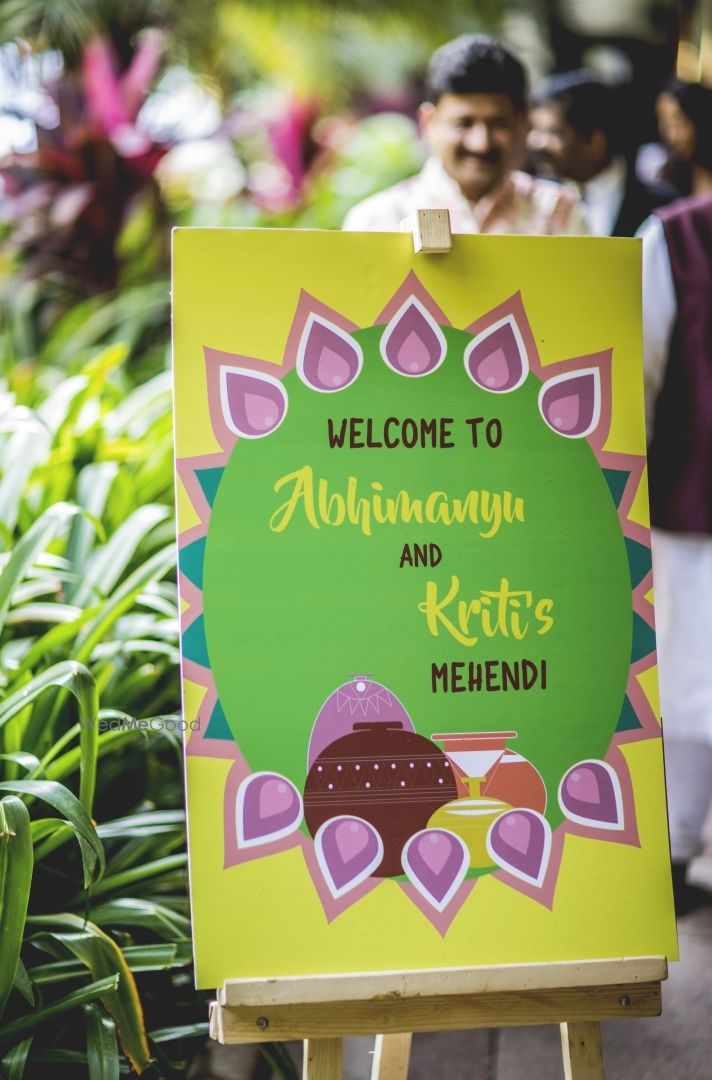 keep it traditional for all the important rituals – the mehendi, the vratham and the nischayathartham (engagement).
bring out the creative guns for all the fun events! 
stage decor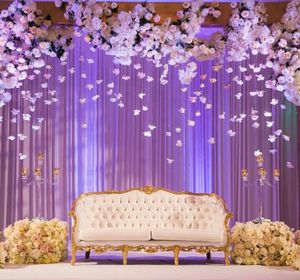 when all is said and done, the day is all about you. how absolutely stunning you look on that big stage! so get it right  to set the "stage". most indian weddings go all out on the flowers, satin and gold making it one big glitzy affair! if that is truly your style go for it! 
however, if you are lucky enough to plan for day time, outdoor wedding, do capitalise on the magic of sunshine and nature! go soft and chic and showcase the delicate bride that you are!
or better yet, pick something right outta mad hatter's book and go wild!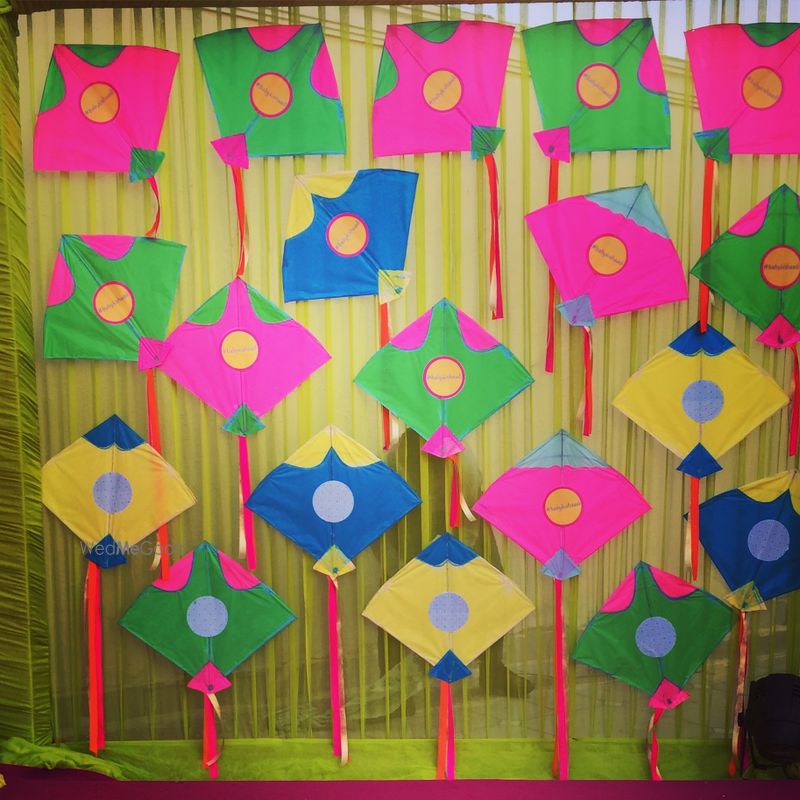 Create such unique decor theme at your wedding, find professional wedding decorators at wedmegood 
Image Source: 1, 2, 3, 4, 5, 6, 7, 8, 9